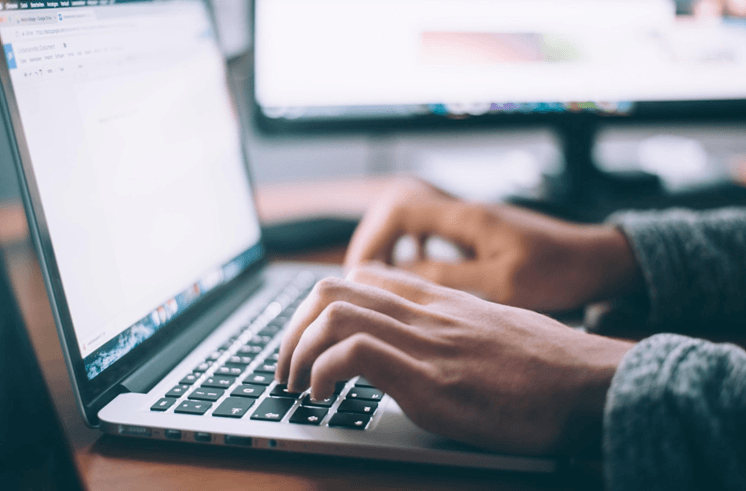 Any business looking to extract useful information from the internet will find it easier to do so using web scraping tools.
Web crawling is an automated data collection technique that allows you to avoid the repetitive work of copying, pasting, and typing data from the internet. It is also referred to as web or data scraping. A web crawler is also known as a crawler, bot, or web spider.
How Do Web Crawlers Work?
Web crawlers – such as Google – index web pages and their content based on specific policies and algorithms. The information is then analyzed and categorized into an index for easy retrieval.
The indexed pages contain new and updated information. Web users are thus easily and quickly served the most relevant information whenever they perform search queries.
Web crawlers crawl known web pages regularly to find out whether there are any changes in the page's content since the last crawl. If any changes are detected, the search engine updates its index in response to the new changes.
By using web crawling software, you can scrape an unlimited amount of information from websites, which is then processed and packaged in a structured format. This makes it easy to read. Web crawling tools can be either free (opensource) or paid.
It's important to note that web crawling can also be used negatively to scrape classified, private or restricted information.
Types of Web Scrapers
1. Self-built or Pre-built
You can build your own web scraper – if you can write code. If not, there are many pre-built web scrapers available for download, with some offering advanced options like scrape scheduling and JSON exports.
2. Browser Extension vs Software
Generally, web scrapers come in the form of browser extensions or computer software. Web scraping extensions are easy to use and can be integrated into your browser. Alternatively, you can download web scraping software and install it on your computer.
3. User Interface
While some web scraping tools use a minimal UI and a command line, others boast a full-fledged UI where the user just clicks on the data requiring scraping. People with limited technical know-how prefer the latter.
Cloud vs Local
Local web scrapers run on your computer resources and internet connection while cloud-based scrapers run on an off-site server.
What are the Benefits of Web Crawling?
Below are some of the benefits available to businesses when they use web scraping:
You are free from performing repetitive copying and pasting
You don't need to have any programming skills
Extracted data is offered in a well-structured format such as Excel, HTML, or CSV
You can improve your website's structure thus boost your SEO ranking
It saves you time and money
Why Use Web Scraping Tools?
Web Scraping tools can be used in different ways for unlimited purposes. A good web scraper continually scans the internet for updates from multiple sources to get you real-time data. Some common uses applicable in a business scenario are:
1. Market Research
If you want to keep abreast of industry trends, then web scraping tools can be of much help. They are powerful market research tools that collect data from various data providers and research firms. This is then integrated into one location for ease of reference and analysis. You can also get information on how customers view your company from customer reviews and feedback from blogs and social media platforms.
2. Tracking Market Prices
Tracking your competitors' market prices is made possible using web scraping tools. You can also get information on any offers and promotions they may have. This can help you set the right prices for your products and services in order to remain competitive.
3. Extracting Contact Info
You can use web scraping tools to extract personal details such as emails and phone numbers from social media sites and websites. From this, you can create a database of suppliers, manufacturers, or potential clients together with their respective contact addresses.
4. Lead Generation
Use web scraping tools to update your contact list by extracting contact details, including names, phone numbers, and email addresses from social media profiles. Your sales team can then follow up on potential leads.
How to Choose the Best Web Scraping Tool
Your choice of web scraping tool is dependent on the kind of data you wish to extract from the internet. Some tools offer you high-performance web crawling and work rapidly to fetch required data from thousands of web pages -or entire websites- in mere seconds.
While many of the tools can be used by both novices and tech experts, some might need some configuration. When choosing your ideal web scraping tool, consider the below factors:
Can handle multiple web scraping from different websites
Reliability
Ability to scrape dynamic web pages
Performs fast web scraping
Good customer support
Affordability
Wrapping Up
When it comes to web crawling, you can get one of the many tools available online or get one tailored to your specific business needs. To make informed business decisions, you will want to ensure that you extract high-quality and reliable data in the shortest time. It's also essential to continuously monitor the sources crawled to ensure you get the most accurate results.