When it comes to learning how to write a research paper, you will want to choose the tips carefully. Of course, there are plenty of sources you can ask "help me write my research paper", but it is always better to know how to do it yourself. The process is very important, and the paper that you write will be the result of hours of work and effort. You need to learn how to write before even beginning the research phase. To help you out, we checked out some tips to collect the best for you.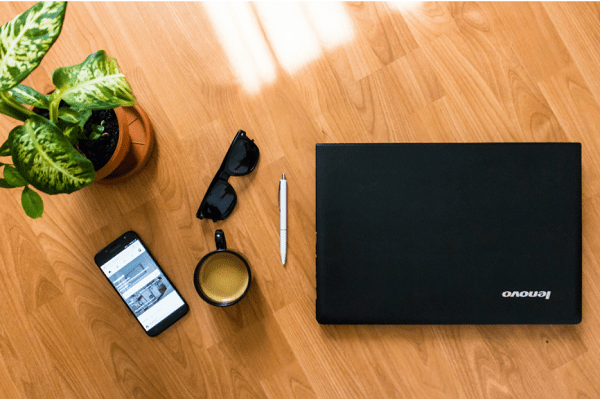 Topic
Needless to say that you should start from the start. If you already have an idea – great, you can proceed with the next section. If no – think about what you learned this semester and a few before. Maybe it was a topic you think you can cover? If no – try to speak to your professor or find an underresearched field. But not unresearched at all – it will take a lot more time than usual work.
When you have a few ideas – choose what you are more interested in. Believe us, there is no need to write on a topic you hate.
Conduct a research
One great place to look for information on a topic is your local library. They are usually a good source of old research papers you can base your modern work on. Of course, if you cannot get a hold of any research papers in your own town, then you can always check online. Take special attention to .edu and .gov sites, so your information will be reliable. Search a few online libraries and the latest issues of scientific journals.
When researching a particular topic, always ask yourself what other people might be thinking about the topic. For instance, if you are writing about space law, you might ask other people such as professors or space scientists. These individuals may have different ideas about space law than you. This is how a good paper is born. You may find out that a topic is very controversial and is the subject of many heated debates among educated individuals.
Your aim at this step is to find reliable sources and mark the information that will be useful for your research paper. Collect it, rethink it and move to the next step.
Thesis statement
Hope you have the collected information in order now. So it will be not hard to write it down in the thesis form. Just follow the logical order:
– what is the reason you chose that topic
– what are the history and fundamentals of the topic
– what is the aim of your research
– how to reach it: your steps and methods
– what do you want to obtain in the end.
Don't forget to show this part to your teacher, so they will be able to correct you or give a bit of advice.
If you are stuck at this step, you can add ideas by a simple method. As mentioned before, when researching a specific paper, always compare and contrast different papers that have been written on the same topic. A good method for doing this is to read one research paper and note the differences between it and another research paper. Then compare and contrast those differences, and you will probably discover a few ideas that you did not think of before.
Also read: How to Become a Successful Online Content Writer
Write a draft
Now you have all the skeleton of your future work. Add information to all the thesis. Write down a rough introduction and points for the conclusion. Make your experiment if applicable and add results in the draft.
Review your work on this stage and ask questions to yourself. Is it answering all the aims you set before? Check the correct use of sources to avoid plagiarism. Finish your research and conclusion.
Overview
It's a time when you have a corrected paper. Revise it once again to spot spelling and grammar mistakes. Check if your bibliography is full and the formatting is done right.
Now you are ready to submit your paper!