Both Private LTE and Wi-Fi 6 are newer concepts for internet connectivity. Private LTE has already been launched and people are using it, but the Wi-Fi 6 is recently launched than Private LTE. Let's learn about both of them and when is the right time to use them.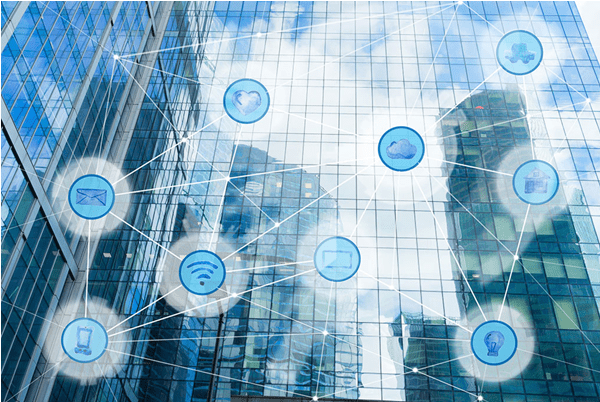 When to Use Private LTE:
Private LTE network is basically based on the same protocols and technology as that of the public LTE networks that we are using today. In simple words, private LTE involves small cells that are similar to the Wi-Fi access points and they are installed on-site by the enterprise or business by a managed service provider who supplies a dedicated wireless network that can cover more than 10 thousand of the square feet.
Private LTE is a network that offers great performance and reliability which the public network or the Wi-Fi can't offer. Also, this network costs you less than the public network and the Wi-Fi as well. You can get high-speed internet which is a plus point for an enterprise or a business.
The private LTE can be a heavy lifter and it can handle some heavy traffic loads, like all the incoming data from the thousands of IoT devices. So, the best place for you to use is at any organization, enterprise, or business. This private LTE should not be used in your home as there is not a need for it there. The best use for it is in big spaces and companies.
Most of these enterprises or organizations use the licensed private LTE or they use the shared private LTE. This network gives them a wide range of all their enterprise's connectivity needs in commercial spaces as well as the consumer spaces.
Though not many enterprises use it today it is estimated that in the coming years most of the enterprises, industries, and companies will be using their own Private LTE instead of Wi-Fi.
Also read: Some great ideas to rock the intros of your eLearning course
When to Use Wi-Fi 6:
You know every one of us enjoys some faster Wi-Fi. The need for faster internet is constantly changing especially as they are many applications with consuming so much of the bandwidth, games, video, and many more. This will be as good news for those who enjoy faster Wi-Fi. If you don't already know about it then this article will tell you all about the new generation of Wi-Fi.
The next generation of Wi-Fi which is the Wi-Fi 6 which has been recently launched but it is not just a simple speed boost which it provides. The impact of it will be more nuanced and we are likely to see more of its benefits as time goes by.
This Wi-Fi 6 just started in 2019 and it provides its users with 9.6 GBPS compared to the 3.5 GBPS on the Wi-Fi 5. This has a much higher theoretical speed limit than the previous version of Wi-Fi. Also, the 9.6 GBPS is not only for one device but the Wi-Fi 6 can split across the whole network of devices. So, every device connected to the Wi-Fi 6 can enjoy 9.6 GBPS.
Also read: Vehicle GPS Tracking: Why Do You Need It To Manage Your Fleet
This Wi-Fi is better but still not able to work in an enterprise or industry. But this can work really better in a household or even in some of the small businesses as well. So, you can use this network for your homes or some small businesses such as NGOs, organizations, banks, etc. this Wi-Fi will be more appropriate for you.
So hopefully now you know when to use the private LTE and when to use the Wi-Fi 6 as well.