Electricity is one of the most important things in our lives today, and it's hard to imagine living without it. We use electricity to power our homes, our businesses, our schools, and our hospitals. We use it to light our streets and power our vehicles, and we use it to run our phones, computers, and televisions. For this reason, choosing the best electricity provider to power your home is crucial. Keep reading to learn more about how to switch electricity providers in Australia.
Use a comparison site.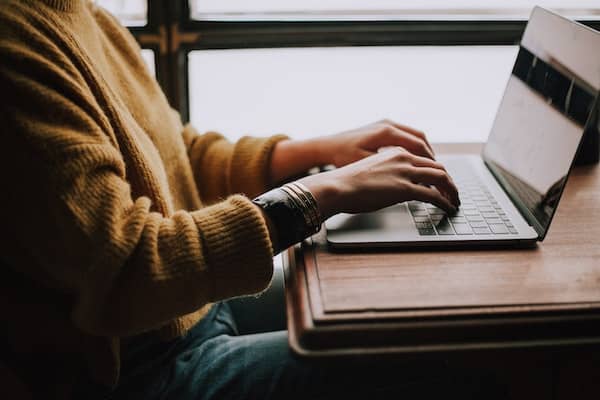 When it comes to finding a new electricity provider, there are a few different ways you can go about it. You could spend hours researching all of the different options, or you could use a comparison site like iSelect to do the hard work for you. The iSelect electricity comparison tool provides a quick and easy overview of all of the different providers available in Australia, as well as the different plans and rates they offer. This can be a great way to find the best deal for your needs and budget. To get started, simply enter your regional information into the comparison site's search bar. This will give you a list of all the providers available in your area. You can then compare features, rates, and other important details to find the best provider for your needs.
When comparing providers, be sure to ask yourself the following questions:
What type of plan do I need? There are a few different types of plans available, so be sure to choose the one that's best for you.
What's my budget? Be sure to compare rates between providers to find the best deal.
What's important to me? Some providers offer great rates, but their customer service may not be up to par. Others may have great customer service, but their rates may be a bit higher. Compare the different features of each provider to find the one that's best for you.
What's the catch? Some providers may have hidden fees or other catches that you need to be aware of. Read the fine print before signing up.
Take your time and don't just choose the very first provider you see.
Notify your old provider of your intention to switch.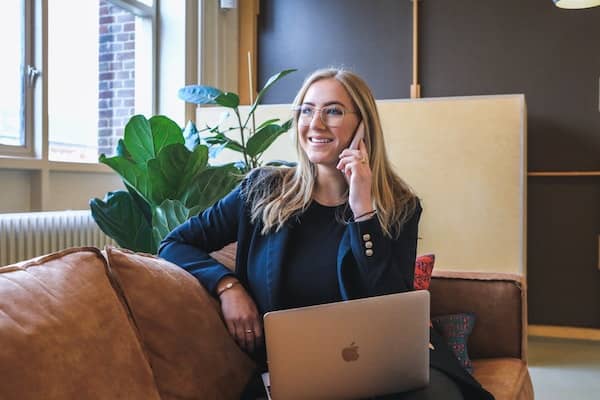 Notifying your old electricity provider of your intention to switch is an important step in the process of switching providers. This notification allows your old provider to provide you with an accurate final bill and close out your account. It also ensures that you will not be billed for services after you have switched providers. Be sure to also request a termination letter. This letter will outline the date that your service will be terminated, and you'll need to provide it to your new provider when signing up.
Provide proof of address and identification.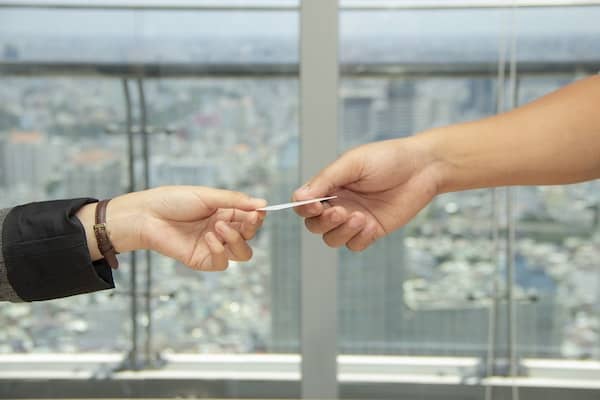 Once you've chosen a new provider, they will likely ask for proof of address and identification. This can include a driver's license, passport, or other form of identification. You may also be asked to provide recent energy bills from your old provider so that the new company can calculate an estimate for your first bill.
Arrange a transfer.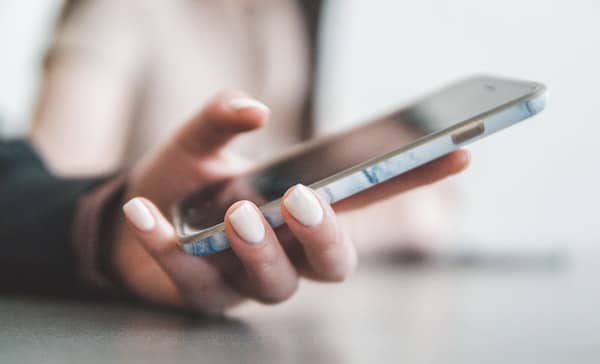 The next step is to arrange a transfer of service with your old provider. This simply involves providing them with the details of your new provider so they can forward any final payments and terminate your service automatically. There shouldn't be any disruption to your service during the transfer, and your old provider should be able to provide you with all the necessary information. Once the transfer is complete, you'll be able to enjoy the benefits of your new provider, including lower prices, renewable energy, and more!
Cancel direct debits or standing orders with your old provider.
Finally, make sure you cancel any direct debits or standing orders with your old provider. Otherwise, these payments may continue even after you've switched!
Overall, you can switch electricity providers in Australia in order to save money on your energy bill. By doing a little research and comparing rates, you can find a new provider that will offer you a lower rate and better customer service.