If you are getting ready to put your house on the market this spring, you may already feel a bit overwhelmed. However, with a little bit of preparation and knowledge, it doesn't have to be. The good news is that spring is one of the best times to list your home, which means there are plenty of interested buyers out there.
To make sure you get top dollar for your house, we've collected some helpful tips so that you can maximize success in your sale. Keep reading to learn more about preparing yourself for the hot spring housing market!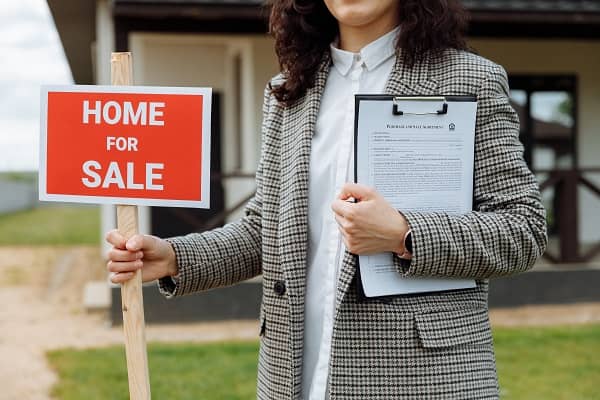 Get Your Home in Tip-Top Shape
Getting your home in tip-top shape is necessary for a successful sale. However, if you don't feel confident you can do a good job, click here to find more information on how to prepare your house for sale the right way. Know that buyers will have a keen eye for anything that needs repairing, so be sure to address any potential issues beforehand.
Start by walking through every room and looking for obvious things like worn surfaces or missing hardware. For anything that is beyond the scope of your abilities, consider bringing in professionals who can get the job done right. Additionally, check all lighting fixtures, window seals, and plumbing components to make sure everything is operating as expected.
With these steps completed, buyers won't be able to use issues with the home as an excuse to lower their offer.
Spruce up Your Curb Appeal
It's no surprise that first impressions are powerful, especially when it comes to selling your home. Sprucing up your curb appeal is a dramatic yet inexpensive way to boost potential buyers' interest in viewing your property.
Untended lawns, overgrown landscaping, and weedy flowerbeds can easily turn away potential buyers, so make sure you keep things tidy with regular trimming and maintenance of your outdoor areas. Even simple additions like adding potted plants or pretty outdoor decorations can go a long way in making sure that each viewer gets the best possible impression of your home's exterior.
Depersonalize Your Space
When it comes to selling your home, depersonalizing is key. Potential buyers need to be able to envision themselves living in the space, not you. This means taking down all family photos and artwork that reflect your personal style, as well as removing any furniture which is too personalized or doesn't fit the overall style of the room.
Saying goodbye to certain items is sometimes difficult but it will make it easier for prospective buyers to see themselves in the property, giving them the inspiration they need to make an offer.
Also read: How to Tile Corners of Your House
Stage Your Home
Remember, presentation is key. Staging is perhaps the most important step in preparing a home for sale and can help you secure a higher selling price. Whether you hire a professional or enlist the help of a friend with an eye for detail, proper staging can really set your property apart.
Creative use of furniture and decorations are all part of the fun—ensure your place looks vibrant, inviting, and truly special to potential buyers. It's the first thing they will see, so don't be afraid to make it stand out.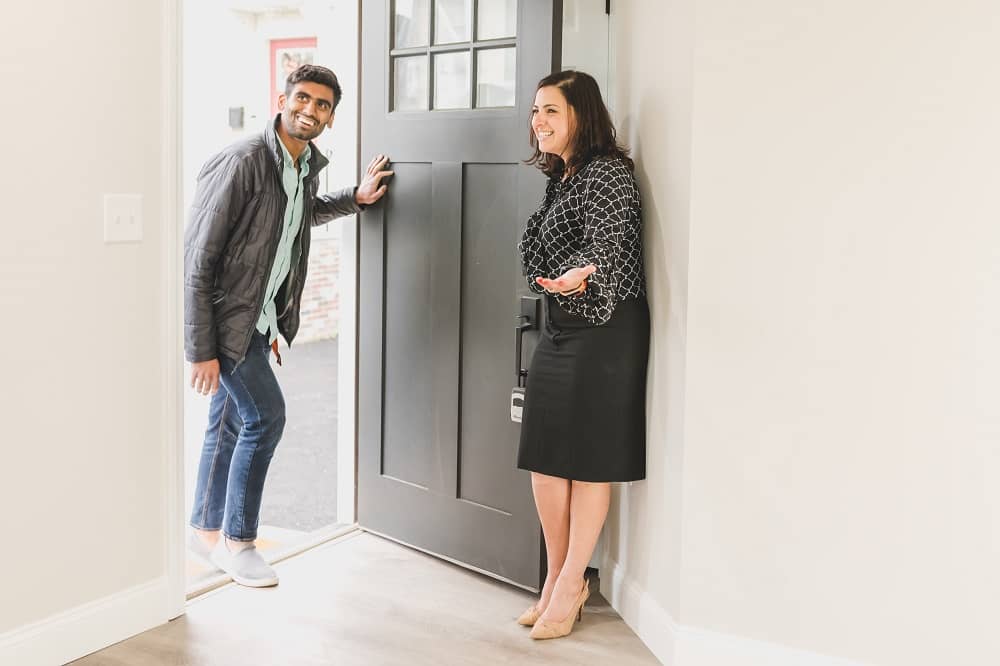 Take Care of Small Details
Homebuyers expect even the smallest details to be taken care of when viewing a house. Staging often means more than simply making sure your house is clean. It could mean taking extra steps such as providing fresh towels in the bathrooms, placing a bowl of ripe fruit on the kitchen counter, wiping down windowsills, and organizing closets to create a sense of order.
Little touches like these can help make the home more inviting, while also demonstrating how much you care about maintaining the property. A well-presented home can help you get the sale price you're looking for.
Be Prepared to Negotiate
If you're selling your home this spring, remember that buyers will likely start with a lower offer than they're actually prepared to pay. It's important to stay calm and be prepared to negotiate in order to get the best price for your home.
Keep in mind what your bottom line is, and don't be afraid to walk away from the table if the buyer isn't willing to meet your needs. With a little preparation, you can successfully sell your home this spring and get the price you deserve.
Bottom Line
These spring home selling tips should help you get started on the process of putting your house on the market. For more personalized advice, consider talking to a real estate agent in your area. They will be able to give you guidance that is specific to your local market and situation. With their help, you can maximize your chances of getting your home sold quickly and for top dollar.