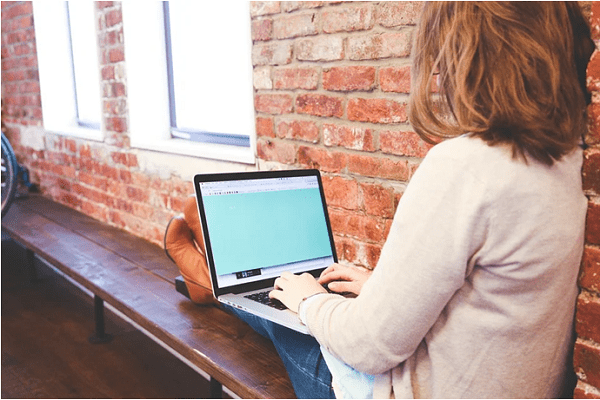 We all know the power of words. A poorly-worded message, chat, and even a proposal, no matter how brilliant or well-meaning the idea and context is, it won't be as effective when it's not presented and communicated well. That's why its wise for people who work on office-based settings worldwide to have top of the line communication skills.
We are living in a world where working from home is the best course of action amidst a pandemic, and it is very important to transition seamlessly from office setting to work at home life. To help you with this, we've collated some helpful online tools to edit any type of document from the comfort of your own home:
A web-based PDF editor
Gone are the days when editing PDFs online is an unpleasant experience. Type in "PDF editor" in Google right now, and you'll have thousands of options for a web-based tool and application. What's great about adding a web-based PDF editor in your resources is that you can do edits from anywhere you are in your house – you don't need to be tied to your laptop or even your computer to do simple edits like splitting, password-protection, and even when you want to delete pages from PDF.
With a browser-based application, you can use your smartphone or any device that you have lying near you to work. And, you can even convert MS Office files to PDF and vice versa with these online tools! It gets better still – most of these tools are free to use, so you won't need to pay for a subscription similar to when you want to install a separate, standalone software!
An online tool for better and simpler papers
One of the things that you should be wary about if you happen to create and edit documents all day is grammar. Alongside it, there's syntax, context, etc. The English language can be confusing at times, but there's an online tool to help you focus on making your work simpler and more purposeful.
Hemingway is a great online tool to check for big words, long sentences, and excessive use of adverbs. To make sure you get your point across, check your work on the app first, and see the app's changes and act accordingly. Most of the time, you'll better your report, email, or even just a simple message when you run it through an app like Hemingway first.
Note-taking online application
Everybody knows the importance of note-taking while on video chats and Zoom calls. An efficient note-taking application not only takes care of organizing various notes for different jobs, but it should also be intuitive on what to expect from you. For this particular need, the top choice is Evernote, as it has the ability to file, share, and translate notes from analog to digital, even hand-written ones with OCR technology.
It also has a collaboration feature, which means that you can create and share notes with teams, and have an automatic handle on existing files within the app itself. To date, Evernote has premium plans for businesses, and it is available as a standalone app for most operating platforms. The web version is great as it is, though.
Also read: The Revolutionary Way to Make Your PDF Files Stunning
An AI grammar tool
Another great online tool to have on your resources is a grammar tool that can help you edit documents on-the-go, as you write it. Grammarly is an excellent pick for this, but there are several alternatives you can use for free. If you don't have the means to shell out for a subscription, the free version should be enough although limited in corrections.
Takeaway
Always remember that it doesn't take much to make your work at home setup great. You just need to have the right resources, as well as the know-how on the things that you can improve. It also always pays to have an open mind to try new things.. And in your downtime, research on other tools that could possibly help you streamline your work!