Cryptocurrencies are digital assets that can help individuals make private and seamless payments across the whole globe. The beauty of these assets is that they bring so many features to the table. At first glance, it might seem that these assets solely aim to replace fiat money. While it might look like that, cryptocurrencies have a lot more to offer. Holders can enjoy complete control over their assets, make rapid transactions securely, and so much more.
While some question the reliability factor of these assets, many believe that they are our future and, soon enough, fiat currency will be completely sidelined. Besides that, the most appealing benefit to individuals across the world is that these assets are immune to inflation, which can mean, for many, a safe way to hold your savings.
Cryptocurrencies are much more than just a financial innovation, they are the way of the future, and below we will explore some of the major cryptocurrencies shaping the world of finance.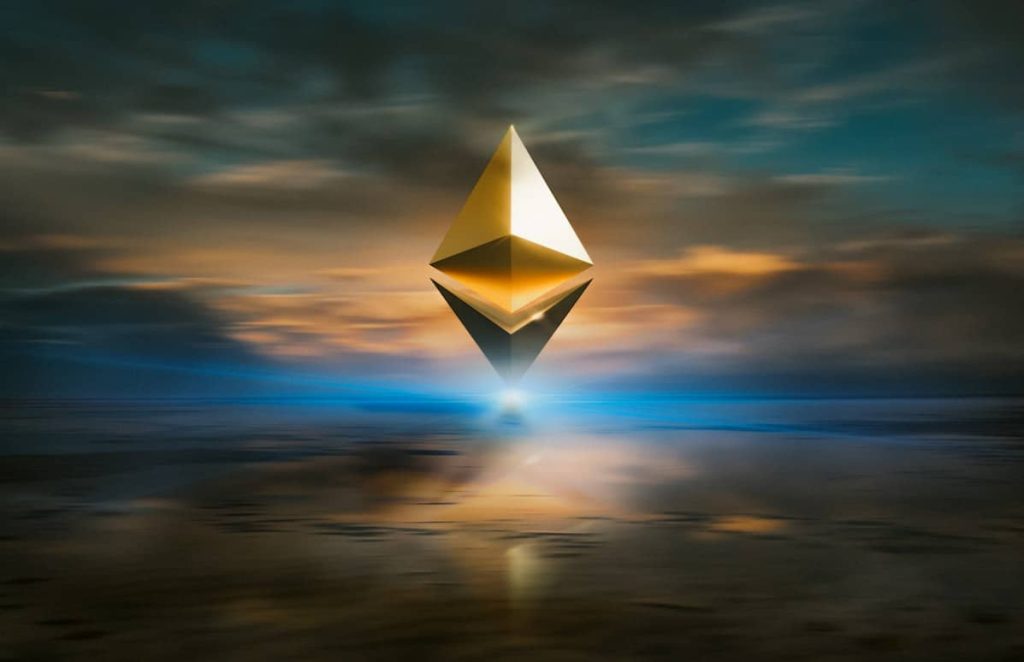 What Is the Impact of Cryptocurrencies on the World's Economy
The positive impacts of cryptocurrencies are profound, but that does not mean they come without drawbacks. For instance, all assets have inherent volatility, which means that they can quickly rise and fall in price. This is the main repellent among risk-averse investors, but it is also the main selling point to those willing to take risks for a significant ROI.
Currencies such as Bitcoin and Ethereum are leading the crypto market, and they have been writing rags-to-riches stories for almost a decade. You may know what is bitcoin but still, it's no secret that many individuals lost their entire savings on some crypto projects. This was specifically the case with Luna. This major disaster worth $300 billion keeps crypto investors on their toes and forces them to carefully read and reread whitepapers before locking in an investment.
But what about those who want to invest in crypto without the risks that come with it? There is a solution for them as well in the form of stablecoins. Stablecoins are specifically designed to be pegged 1:1 with the U.S. dollar making them perfect for making transactions and payments. Coins such as Tether, USD Coin, and True USD are widely used by risk-averse investors to make profits by lending money via exchanges or to make private transactions.
Also read: Is It Good to Invest in Ethereum?
Litecoin
Litecoin is one of the most popular digital currency options available today. It is a decentralized, secure, and open-source platform that allows users to send money to family and friends around the world instantly and without high fees. It offers its users some unique advantages over traditional payment methods, such as faster transaction times, lower transaction costs, improved security, and greater decentralization. 
Additionally, Litecoin has experienced substantial growth in recent years, with its value increasing drastically in 2021. This makes it a great option for those looking to invest in cryptocurrency with a high potential for appreciation over time.
Litecoin is available on all major crypto trading platforms, which makes it accessible for anyone looking to invest in it. However, before you buy Litecoin, you should go over its whitepaper and review its history. Look for information on peak prices and solid performance and try to pinpoint some patterns that might unlock the door to your investment's success.
The New Version of Ethereum is Captivating
Ethereum finally got its long-awaited update, and it seems like nothing can stop it now. Today, Ethereum is one of the safest platforms in the crypto world and offers unparalleled scalability. Many argue that Bitcoin will always end up on top, but that might not be the case as Ethereum's transaction speeds appeal to both individuals and financial institutions.
And lastly, Ethereum is completely decentralized, and users can enjoy making transactions without any middlemen whatsoever, something you cannot do with fiat money.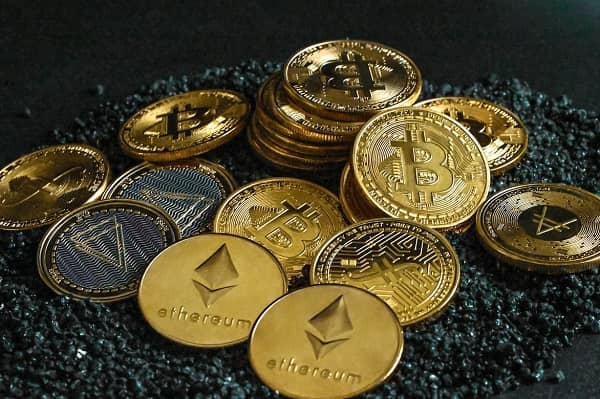 XRP
XRP is another digital asset that offers speed and reliability to users. Its development team aims to replace the SWIFT method of transaction by setting up a platform that can perform up to 1500 transactions in less than 5 seconds.
However, XRP might be not as appealing to some due to its centralization. Ripple Labs, the company behind the coin, control the platform, RippleNet, and the XRP tokens. Ripple Labs owns a large amount of XRP tokens, and they control the supply that enters circulation.
On the other hand, RippleNet is very appealing to financial institutions such as banks as it offers them security solutions like no other platform. If you are interested in this coin, go over its whitepaper and keep in mind that if more financial institutions adopt it, the price might go up.
Solana
Solana runs on both proof-of-stake and proof-of-history consensus mechanisms to deliver high-speed transactions and ensure security. Solana's native token, SOL, powers the platform, and its prices seem to just go up ever since its launch.
Back in 2020, the price of a single SOL token was $0.77, while in March last year, it reached a value of $101, which is an increase of 13,000%. Experts expect a repeat of this in 2023, so those that want to earn profits from their assets should add Solana to their shortlist of considerations.
Bottom Line
Cryptocurrencies offer various solutions to individuals and businesses. This is the main reason why they are so beloved and sought after. Above, we mentioned some of the best cryptocurrencies that can reach dramatic heights in the following years. 
However, you must be cautious with your investments. Carefully go over the whitepaper of the coin you are instead in and determine whether that investment is right for you.